MANAGEMENT OVERVIEW
Hunter syndrome can affect all aspects of life and requires different types of professionals and management approaches to attend to these different aspects.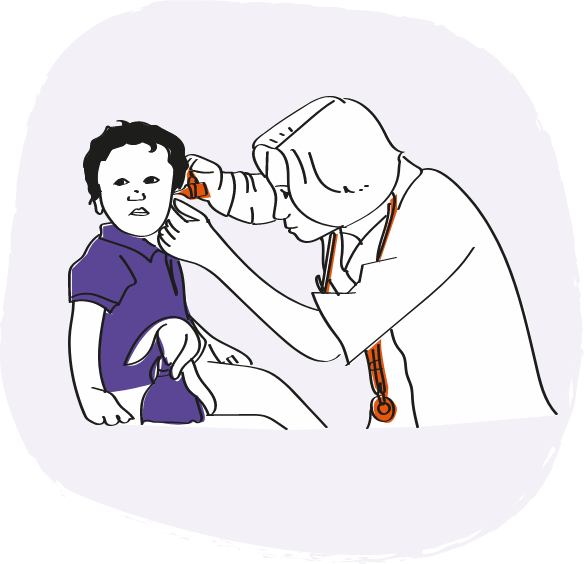 The physical symptoms of Hunter syndrome will require management from a team of healthcare professionals. This multidisciplinary team will be made up of different specialists with expert knowledge in the specific areas of the body that are affected. There are several supportive therapies available that they can offer, which may help manage the signs and symptoms of Hunter syndrome and treat any resulting complications.
As each person with Hunter syndrome will have different symptoms and needs, your multidisciplinary team should be specifically tailored to your unique experience. Each specialist within the team should assess your individual case to provide optimum care for you or your loved one.
While your healthcare team can help you to manage the physical manifestations of Hunter syndrome, it is important to manage the complex emotional journey too. Hunter syndrome affects many aspects of day-to-day and family life, and emotional support is a key part of the overall management of the disease. As well as turning to your family and friends for support, it's important to know that the wider Hunter syndrome community can also provide information and comfort to those living with a Hunter syndrome diagnosis.