Similarly, many caregivers can also feel stress when triggers for tantrums can't be identified and also worry that pain is the source. It can be very frustrating and stressful as a caregiver when you cannot fully understand your child's needs or how to help. At home, you may also worry about the emotional responses of siblings. Open communication is key to helping siblings navigate their feelings and help you to understand the impact that living with Hunter syndrome can have on them as well.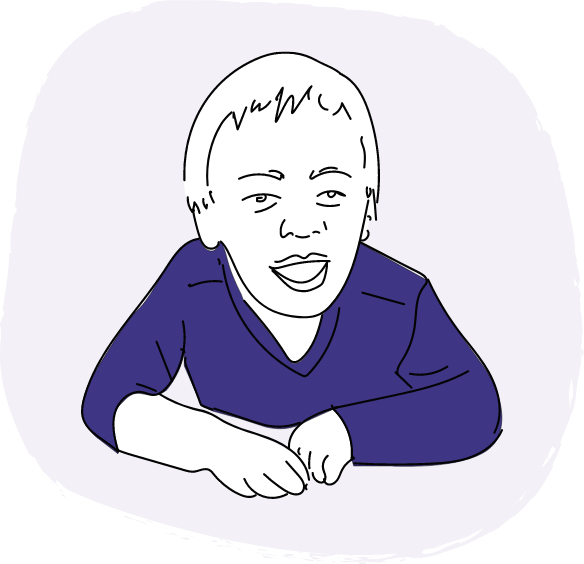 There is stigma and isolation in living with a child with a rare disorder. Outside the home, the neurological symptoms such as hyperactivity or reduced attention span can be misinterpreted by others as aggression or defiance. This can understandably cause issues at school and in other settings where others may not be fully educated about Hunter syndrome and this type of complex symptom expression.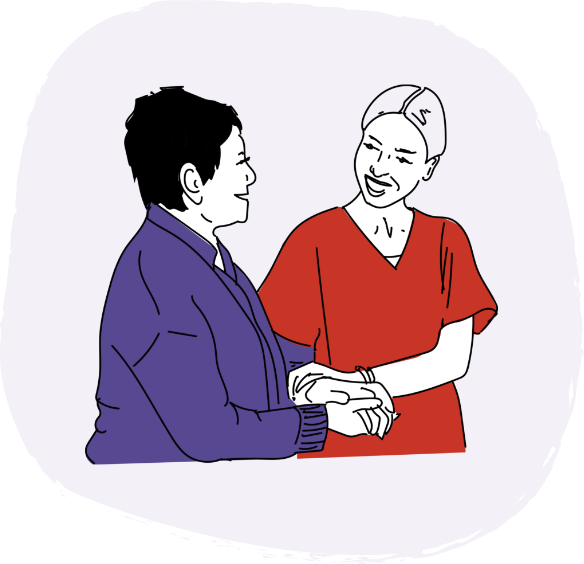 Caregivers will often defend, explain, and advocate for their children, but some may give up and ignore others who do not understand, as it feels overwhelming and unjust. This could lead to families isolating themselves to minimize judgment or interference from others. Another reason for isolating could be to minimize safety risks to their child or others. Caregivers often worry about safety and are on constant alert, so don't feel as though they can relax.